All of our work is fully insured and guaranteed to be done right the first time, every time.
Same Day Service Available
A Trusted Air Conditioning Company in the Tampa Bay Area
You can trust R&R Cooling Solutions for honest and reliable service in Tampa Bay and surrounding areas. Our highly skilled technicians have the knowledge and expertise to repair, service and maintain your heating and cooling system for peak performance.
We provide full service for all makes and models of residential and commercial HVAC systems including ductless air conditioners.
Feel free to contact us if you need further assistance!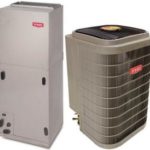 Air Conditioning
Our home comfort systems regulate humidity, the cooling comfort you desire, and make your time at home refreshing.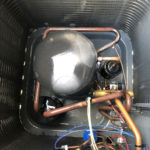 Maintenance
Make sure your system is delivering the heating and cooling you need all year 'round with our semi-annual A/C system maintenance.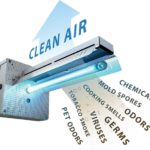 Air Quality
Is the air quality in your home up to your standards?  Our indoor air quality services will help you breathe more comfortably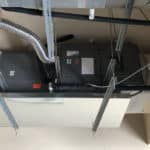 Heating
Winter in Florida, fortunately, is just a couple of months.
Don't get caught without your heater when you need it!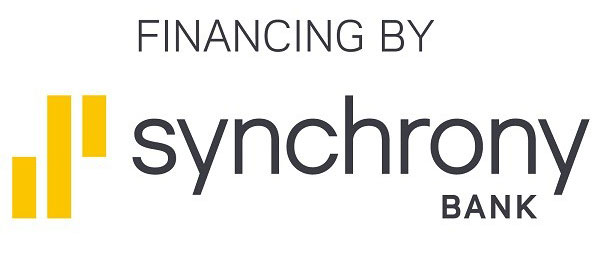 Get Help with the Bigger Expenses!
At R&R Cooling Solutions we understand that replacing your air conditioning system can be an expensive ordeal and not always planned. Financing the system with a loan can make the purchase easier to afford, that's why we have partnered with Synchrony Bank to help you get financing if you need it.
Why people choose R&R Cooling Solutions
Our technicians are recognized for service etiquette
No hidden costs. When we quote a job, that's the price
No Bait & Switch
Professionally Trained Expert Technicians
Owners are heavily involved in the company
No Risk, Satisfaction Guarantee
Full Line of Major Air Conditioning Brands
We Service and Repair All Makes and Models
​
We carry a full line of HVAC systems and parts. All of our certified and highly trained heating and cooling technicians are experienced with all major industry brand products. Below are just a few of the brands we service.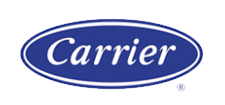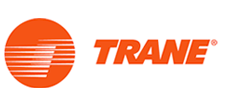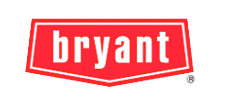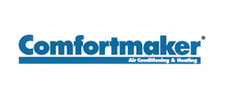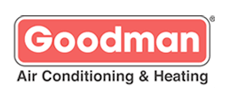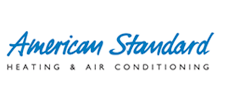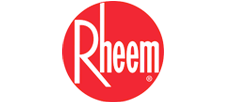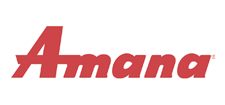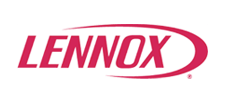 About Us
R&R Cooling Solutions is a family owned and operated company with more than 25 years of experience combined. We work hard to make your HVAC experience enjoyable, finding the best solutions for your unique needs, saving your time and money. Our core values are an incredible combination of loyalty, integrity, reliability, commitment, honesty, efficiency and just plain pride that lives on to this day.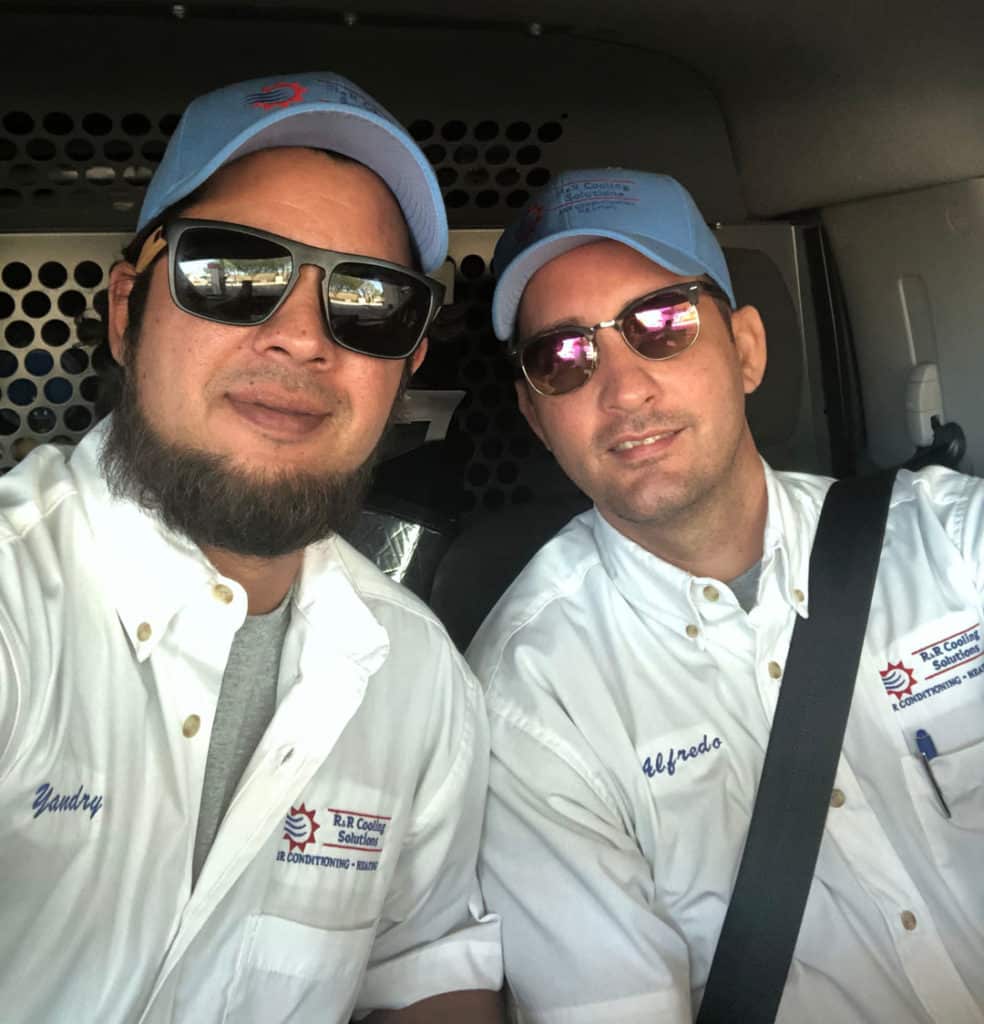 Join R&R Membership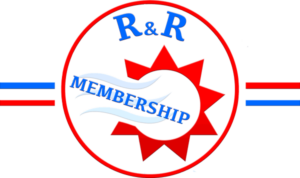 R&R Membership maintenance contracts offers affordable maintenance plans to keep your air conditioning unit in great shape throughout its lifespan. Having a routine service is the only way to make sure your air conditioning system isn't wasting your energy and to eliminate expensive service calls in the future. Don't wait, join today!