Air Conditioning Maintenance
Keep in mind that these systems are complex pieces of machinery and regardless of how sturdy they are, outside forces such as mold particles, dust, or rodents will steadily and over time reduce its effectiveness. Having experts regularly check your system can go a long way in making sure these issues don't get out of hand.
Owning, or even sometimes renting, a home in Florida requires general maintenance to keep your investment in working order. It's really all about being prepared. Per Benjamin Franklin, "An ounce of prevention is worth a pound of cure." Maintaining your home's systems and appliances wards off emergency situations and costly repairs while extending your equipment's life. Take the time and money to perform general maintenance on a regular basis. Many of the maintenance services require the knowledge, skills, and tools of a professional. During the maintenance or service call, our technician will make any necessary repairs and/or alert you of a possible situation.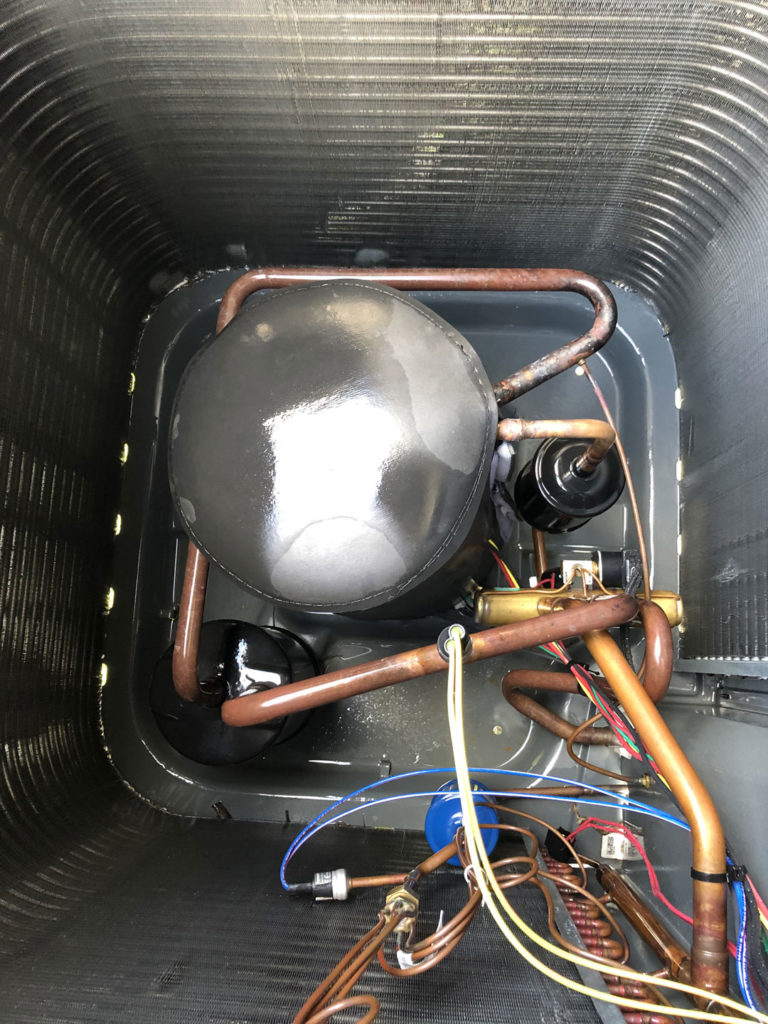 Call (813) 331-9902 today to learn more about R&R Cooling Solutions' Air Conditioning Maintenance Services
Join R&R Membership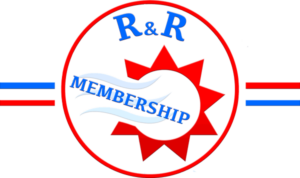 R&R Membership maintenance contracts offers affordable maintenance plans to keep your air conditioning unit in great shape throughout its lifespan. Having a routine service is the only way to make sure your air conditioning system isn't wasting your energy and to eliminate expensive service calls in the future. Don't wait, join today!