When a problem arises with your air conditioning system, it's best to call a trained professional right away. Delaying service can lead to the need for more extensive and costly repairs down the road. When it's extremely hot out, not having a working air conditioner is simply not an option. This is especially true for households with elderly adults, small children, and/or pets.​
Upfront Pricing With No Hidden Costs
At R&R Cooling Solutions, we strive to go above and beyond for every one of our valued clients. We pride ourselves in offering honest, upfront and competitive pricing in writing for every service we provide. We offer industry leading warranties and a 100% customer satisfaction guarantee. Before we begin any repair, we explain the problem and review your options, so you can decide how you want to proceed.
What to Know About Air Conditioning Compressors?
Contractors who are not reputable may charge less for their services. They can charge less because they import cheap electronic components for replacing the broken parts in your AC unit. These low-cost, unreliable parts can cause issues with other parts of your system because they are not compatible. Other than that, these shady companies do not have the diagnostic equipment necessary or the technical knowledge required to fix modern generation AC units. Using unreliable and mismatching parts, no matter how small, can result in your AC's compressor breaking. If you knew how much the replacement of a burnt out air compressor would be, then you know you would be better off buying a whole new AC system.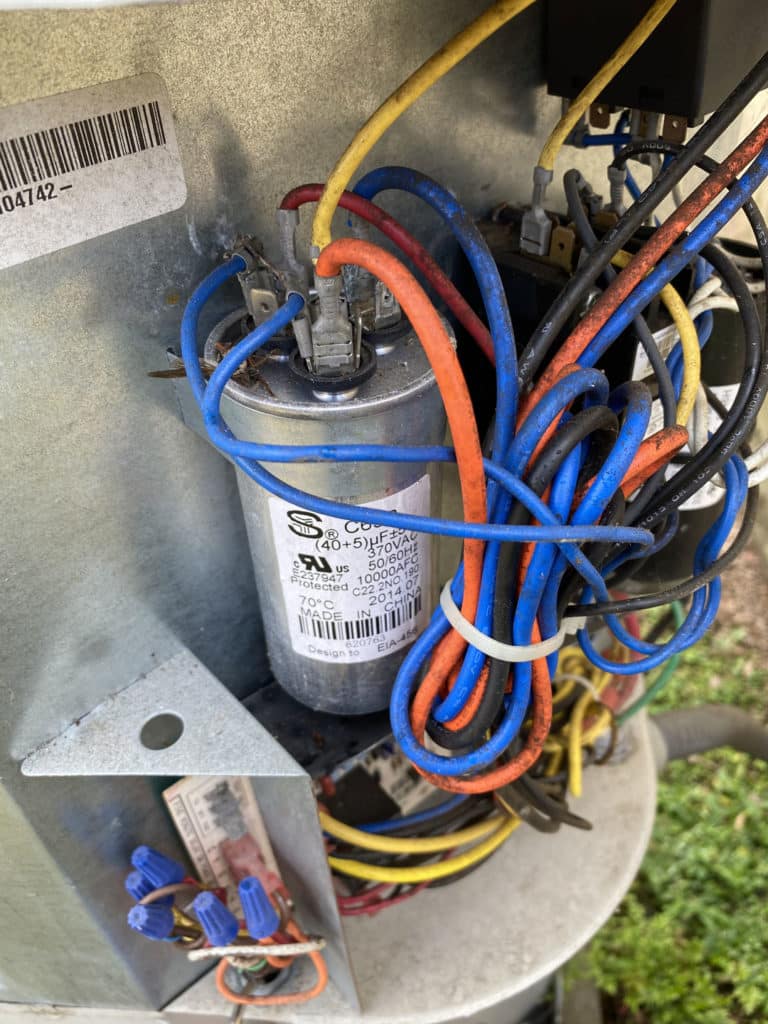 Call (813) 331-9902 today to learn more about R&R Cooling Solutions' Air Conditioning Repair Services
We Service and Repair All Makes and Models
We carry a complete line of top quality HVAC systems and parts.
All of our certified and highly trained heating and cooling technicians are experienced with all major industry brand products.
Below are just a few of the brands we service.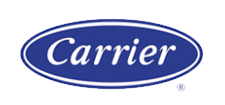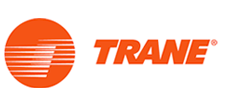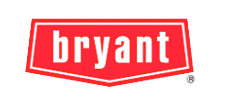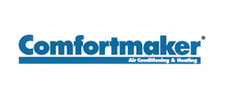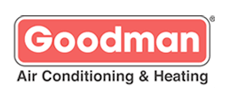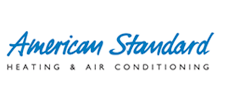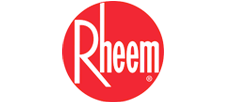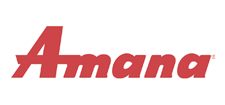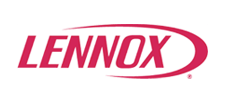 Join R&R Membership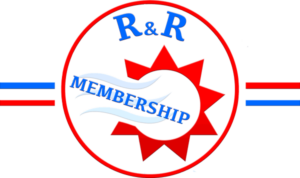 R&R Membership maintenance contracts offers affordable maintenance plans to keep your air conditioning unit in great shape throughout its lifespan. Having a routine service is the only way to make sure your air conditioning system isn't wasting your energy and to eliminate expensive service calls in the future. Don't wait, join today!