On average, people spend 90 percent of their time indoors but don't know that indoor air can be two to five times more polluted than outside air. The EPA (Environmental Protection Agency) has indoor air quality ranked as one of the top five environmental dangers to public health. It is linked to severe asthma and allergy development in children and to heart problems and lung cancer in children and adults.
What Can You Do To Improve Your Home's Air Quality?
Follow the recommendations below to help improve your home's air quality:
Ensure proper ventilation around fuel-burning appliances like furnaces, fireplaces, ranges, and heaters.
Use proper ventilation when cleaning, painting, or using harsh chemical products in your home.
Replace and maintain your home's air filters at least once a season.
Have your ductwork tested for leaks.
Clean your humidifiers and dehumidifiers regularly.
Keep your house clean by regularly vacuuming (use a HEPA vacuum cleaner), washing bedding, and leaving shoes at the door.
Install a carbon monoxide detector, test for radon, and leave the asbestos to the professionals!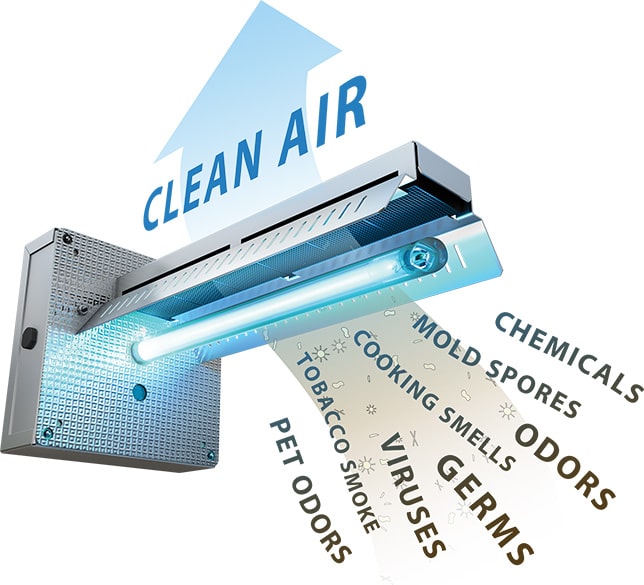 Air Cleaners
The HVAC system has a secondary benefit other than cooling and heating. It filters air. The level of filtration depends on the type of air cleaning system installed. R&R Cooling Solutions provides options for creating and maintaining a healthy indoor environment.
Air Duct Repairs
Installing a high-efficiency HVAC system is only half the equation. R&R Cooling Solutions can repair and modify air ducts to ensure the high-efficiency of the system is not wasted through leaky duct work.
UV Light Systems
Filters capture a large percentage of the airborne particles. However, UV lights will kill the microscopic cells that make their way past the filter. If you have allergies, pets, or just enjoy a clean indoor environment, UV lights are a great addition to your home.
Humidifiers/Dehumidifiers
Depending on the goal, indoor climate can be fine-tuned with the addition of either a humidifier or a dehumidifier. Proper indoor humidity levels help your HVAC system run efficiently.
Thermostats
Upgrading your thermostat can lower your energy bills and provide a more comfortable experience. Most of the thermostats today are WiFi-compatible, 7-day programmable, and have Geo-fencing through an iPhone/Android app.
Zoning
Zoning offers temperature control room-by-room. Areas that are not occupied or have a large amount of people will receive different amounts of conditioned air.
​
Join R&R Membership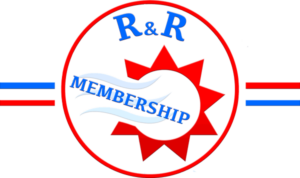 R&R Membership maintenance contracts offers affordable maintenance plans to keep your air conditioning unit in great shape throughout its lifespan. Having a routine service is the only way to make sure your air conditioning system isn't wasting your energy and to eliminate expensive service calls in the future. Don't wait, join today!