Ductwork refers to the system of ducts (metal or synthetic tubes) used to transport air from heating, ventilation and air-conditioning (HVAC) equipment throughout your home. Properly installed and well-maintained air ducts are a key component of indoor air quality and home comfort.
​Common ductwork efficiency problems
Duct leakage: Duct leakage causes the conditioned air to escape before it reaches certain rooms, meaning your heating or cooling system will need to run longer to get rooms to the desired temperature.
​Under-insulated ducts: Missing or inadequate ductwork insulation works against the HVAC system during heating and cooling seasons, forcing the HVAC system to heat or cool the ductwork before proper temperature air can reach a room. HVAC costs escalate, and some rooms stay too hot or too cold even when the HVAC system is operating.
Unbalanced airflow: Unbalanced air flow due to register location causes some rooms to get too much heat or cooling, while other parts of the house get too little.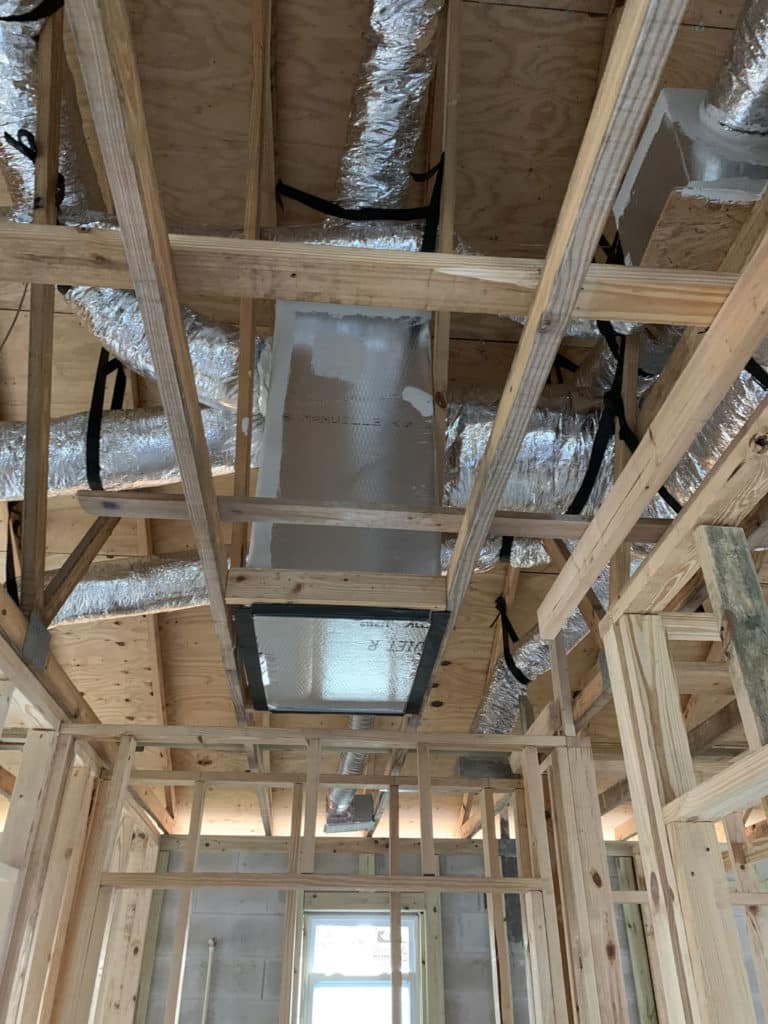 Air Duct Replacement for Cleaner Indoor Air
​Of the many different components that go into making your HVAC system efficient and functional, the air ducts are one of the most important. Without sealed, clean air ducts, your home's interior environment soon becomes noticeably uncomfortable. At R&R Cooling Solutions, we are the first choice for air duct replacement services, and we can offer solutions that deliver:​
Comfortable Interior Temperatures: Your HVAC system requires properly sealed air ducts in order to operate efficiently, so our air duct repair and replacement services are completed using only durable products to help heating and cooling units more quickly achieve an ideal indoor temperature.
Improved Indoor Air Quality: Old, leaky ductwork can harbor bacteria, dust, allergens, mold, and more. With the help of R&R Cooling Solutions, you can replace hazardous ductwork with high-quality solutions that improve health and overall indoor air quality.​
Efficient HVAC Operation: Keeping your home running is expensive enough without losing money through leaky air ducts! To maximize the performance of your system and save money on year-round energy bills, replacing ductwork is a smart investment in your home, and we can combine it with an expert AC replacement for a complete upgrade!
R&R Cooling Solutions will complete a thorough inspection of the ductwork in your home, to determine the extent of repairs needed. Ductwork inspection is 90% visual but, in some cases, an infrared camera is used to fully inspect hard to see areas of ductwork.
Join R&R Membership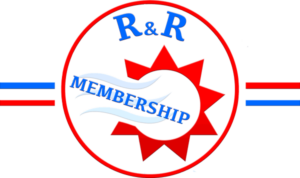 R&R Membership maintenance contracts offers affordable maintenance plans to keep your air conditioning unit in great shape throughout its lifespan. Having a routine service is the only way to make sure your air conditioning system isn't wasting your energy and to eliminate expensive service calls in the future. Don't wait, join today!