Air Conditioning Installation
A dependable, efficient air conditioner is a necessity when you live in Florida. When you need a new air conditioner installation or replacement services in your home, call the professionals at R&R Cooling Solutions. We have the necessary training and experience to make sure that your new air conditioning system gets the high-quality installation it needs to start off on the right foot. Whether you are interested in replacing your air conditioner with a newer model or are thinking about switching to a highly efficient heat pump system, we have the information you need to make the best decision for your home.
It is essential to take into consideration if the AC unit is functioning correctly and efficiently because this determines the air quality of your home and how much you save on energy bills.
Call R&R Cooling Solutions today for more information about air conditioner installation or replacement in Tampa Bay and the surrounding areas.
Many homeowners also ask us if we have financing options available for their new air conditioning system. The answer is YES – we can help you with affordable payment plans!
Call (813) 331-9902 today to learn more about
R&R Cooling Solutions'
Air Conditioning Installation Services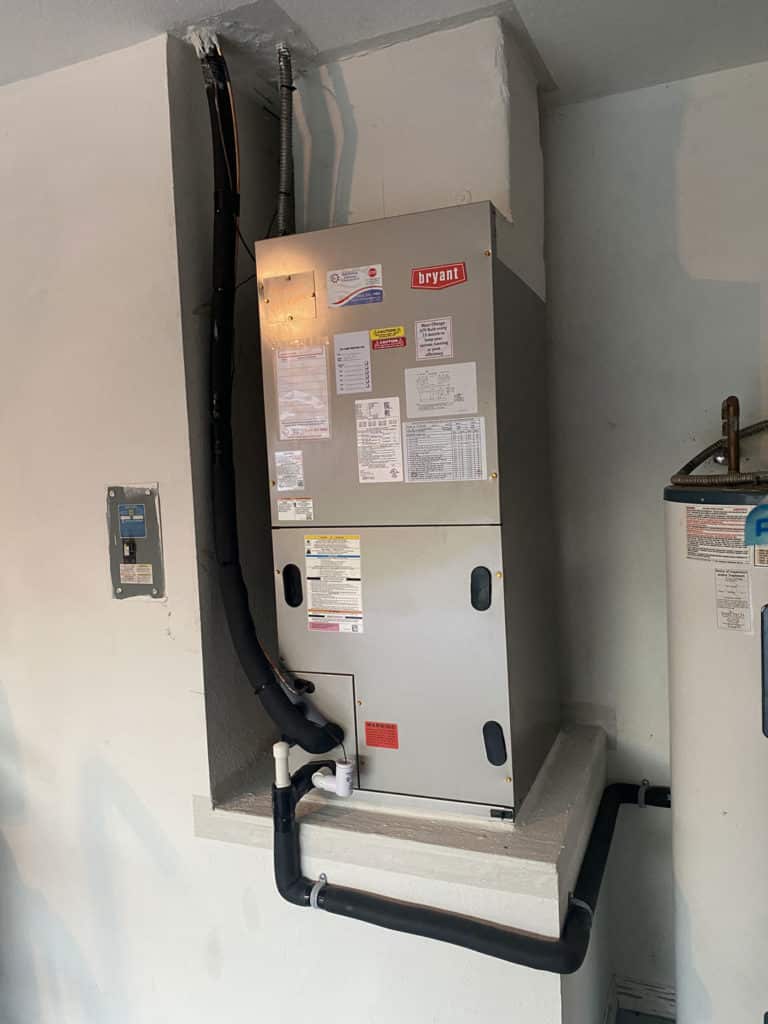 AC Installation
AC Maintenance
AC Repair
AC Replacement
AC Tune-up
UV Light Systems
Thermostats
Air Duct Repairs
Humidifiers
Dehumidifiers
Zoning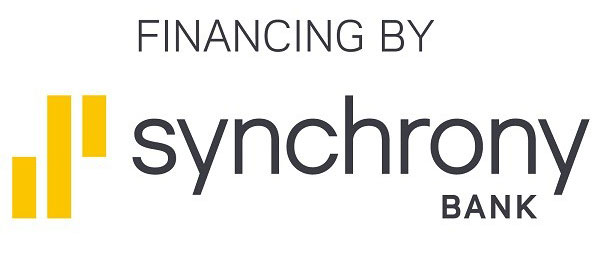 Get Help with the Bigger Expenses!
At R&R Cooling Solutions we understand that replacing your air conditioning system can be an expensive ordeal and not always planned. Financing the system with a loan can make the purchase easier to afford, that's why we have partnered with Synchrony Bank to help you get financing if you need it.
Join R&R Membership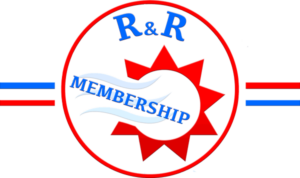 R&R Membership maintenance contracts offers affordable maintenance plans to keep your air conditioning unit in great shape throughout its lifespan. Having a routine service is the only way to make sure your air conditioning system isn't wasting your energy and to eliminate expensive service calls in the future. Don't wait, join today!