Winter in Florida, fortunately, is a couple of months. Don't get caught without your heater when you need it!
Florida may not have the coldest winters in the country, but when temperatures do drop, you'll need to be certain that you have a heating system you can rely on. At R&R Cooling Solutions, we guarantee that you'll be completely satisfied with the services we provide at every single job. All of our heating specialists are licensed and professionally trained, so you'll always be receiving the best repairs available. When you need any repairs, no matter how small or large, we'll provide you with the best workmanship you can find.
Call us today for an appointment with a professional, experienced heating repair specialist.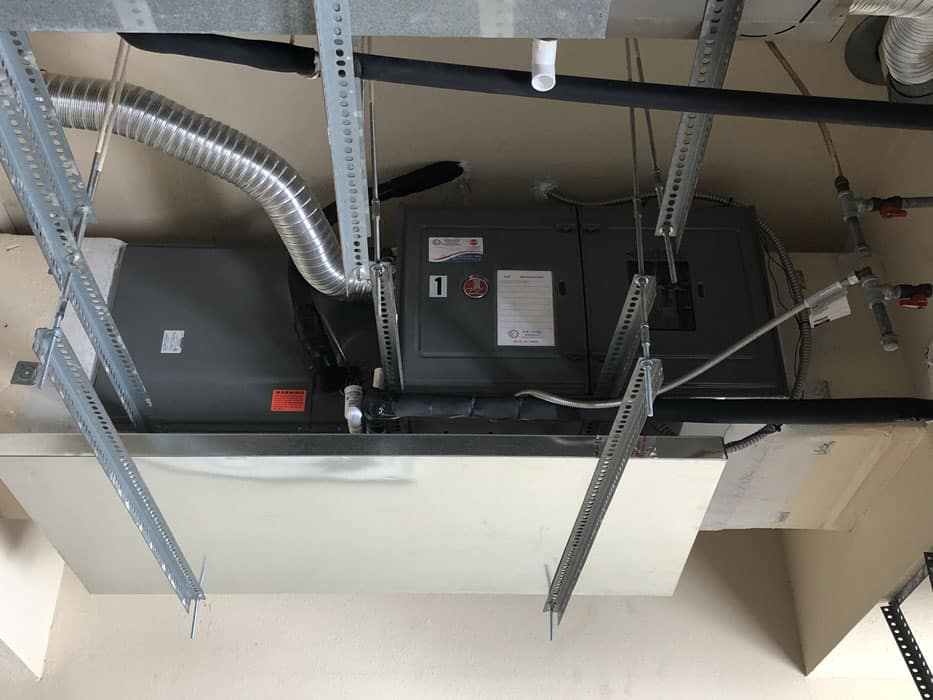 Call (813) 331-9902 today to learn more about R&R Cooling Solutions' Air Conditioning Repair Services
Heating System Installation
Heating System Repair & Service
Mini-Split Systems with Heat
Gas Furnace with Heat
Heating Maintenance Contract
Thermostats & Zoning
Gas Furnace Service
Join R&R Membership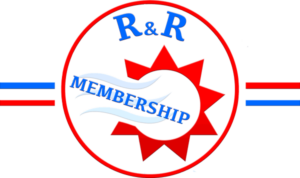 R&R Membership maintenance contracts offers affordable maintenance plans to keep your air conditioning unit in great shape throughout its lifespan. Having a routine service is the only way to make sure your air conditioning system isn't wasting your energy and to eliminate expensive service calls in the future. Don't wait, join today!